Hubby and I are committed to raising our identical twins as complete individuals. For the most part, I think we've been pretty good at nurturing their differences and providing the things they really need. It's figuring out the "wants" that gets tricky - especially with two year olds. And even more especially when buying holiday gifts when you know they are each other's main playmates. To try to buy a gift that is a perfect fit for one without having to buy the same gift for the other so they can play together with them. I admit - I am guilty of doing this A LOT this Christmas.
There is also the challenge of figuring out what they want when they don't know what you mean when you ask what they want Santa to bring them. In the end, I think I did a pretty good job of distilling this information from them so I could get some truly fitting gifts that will work well for both to use but that are truly the gift for the individual in mind. I figured I'd share my method :)
First thing I did was sit them down with me on the Walmart website to flip through the different toys to see what they responded to. This taught me something about exactly how much Treehouse they are watching at the dayhome, because we don't watch it at all at home. Overall, though, I could see the things that excited them. Doodle would call out character names that she knew, but nothing really obsessive came from it. Buggie, on the other hand, went loopy for the
Lalaloopsy dolls
. Quite frankly those freak me out so I kind of set that idea aside for a while.
So then, I looked at their personalities...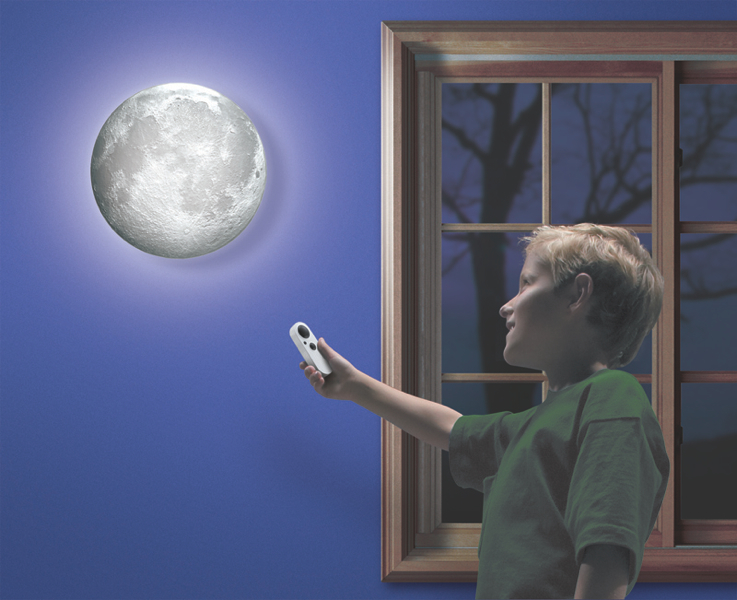 Doodle is a highly focused, analytic kid. Case in point - we are pretty sure the only toy she needs is the Moon. She could stare at it for hours and marvel at everything it does. Actually, I say COULD...but really she DOES do this. "Where's my moon, mommy?" "Uh oh - moon is hiding. PEEK-A-MOON!" "Moon go behind clouds mommy!" and when she says it the word "moon" takes on about 8 extra "O"s MOOOO~OOOON! She plays with other toys with her sister, but nothing really stands out. She also has this incredible focus, where she will colour for an hour or play the same memory matching game over and over and over on the iPad. She focuses much longer than a normal 2.5 year old. Her moon obsession started on the way home from Kelowna this fall and hasn't stopped since. She sticks with things and wants to learn. So we looked to science toys, that are geared at older kids, and puzzles. Imagine my glee when I discovered
Uncle Milton's Moon in my Room
!!! I could actually give her the MOON! If I could find one...
Buggie is a happy-go-lucky normal kid. She likes pretty things (everything this week is "aw, it's cuuuuute"), dollies, babies, stuffed animals. She is drawn to bright colours and collects things (it's not uncommon to see her with 5 stuffies as she roams the house). She likes everything. Makes it hard to narrow it down. I needed to go into a phase two of the "Show and figure" challenge with her. We were going to have to go to an actual toy store so I could see what she responded most to.
So, off to wallyworld (I chose walmart merely for the limited toy section. I think ToysRUs would have been overwhelming and make it harder to control the situation). After making sure that stomachs were full so we wouldn't have hunger-induced meltdowns over not getting a toy - we headed to the toy section. Where did Buggie head straight for? The Lalaloopsys...oy vay. It looked like the creepy dolls were going to be there to stay.
Now, there is a second part to making the decision here. Santa shows up at our house on the 24th with a couple Lalaloopsy dolls in tow for Buggie and a Moon for Doodle. On the surface, whose gift looks more fun? Whose gift looks boring? What gift do both immediately want to play with? Well, we won't know until the 25th, but I went on the logic that most everyone else will likely buy them duplicate gifts like last year. The moon will be hung in their shared bedroom, so they will both get to enjoy it and play with it. And I made sure there are 2 dolls in the package for Buggie in case she wants to share with Doodle. If not - there are little dolls in both stockings.
Fair, but individual. It's all I can really hope to be as a mom.